DOOM (2016) - No Time To Grind Episode 58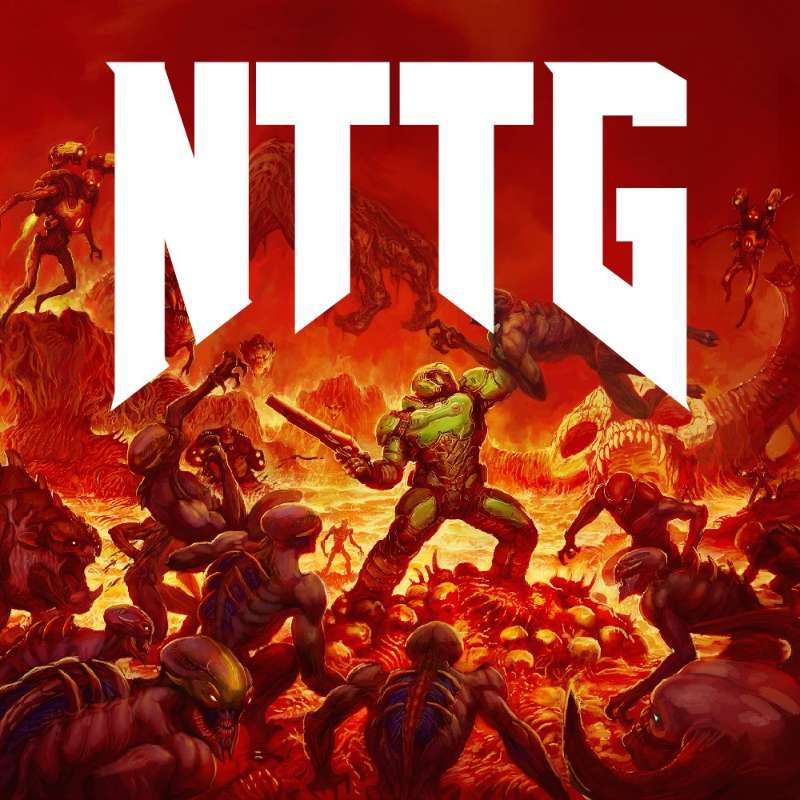 Brutal Podcast
Tempered by the fires of hell, and crafted for the most laborious of gamers, the hell walker wakes from his slumber. Enraged by brimful schedules, the busy boys rip & tear through Ids modern classic,
DOOM (2016) - No Time To Grind Episode 58
Grab your super shotgun as we ask if Doom is a game for a busy gamer. Thanks for listening! If you'd like to suggest a game, hit up our facebook @notimetogrindpodcast or our instagram @notimetogrindpodcast and definitely make sure to rate us highly and share the podcast! Next "game" is Monster Hunter World: Iceborne! Brrrr!
Find out more at http://notimetogrindpodcast.com