Marvel Ultimate Alliance 3 - No Time To Grind Episode 56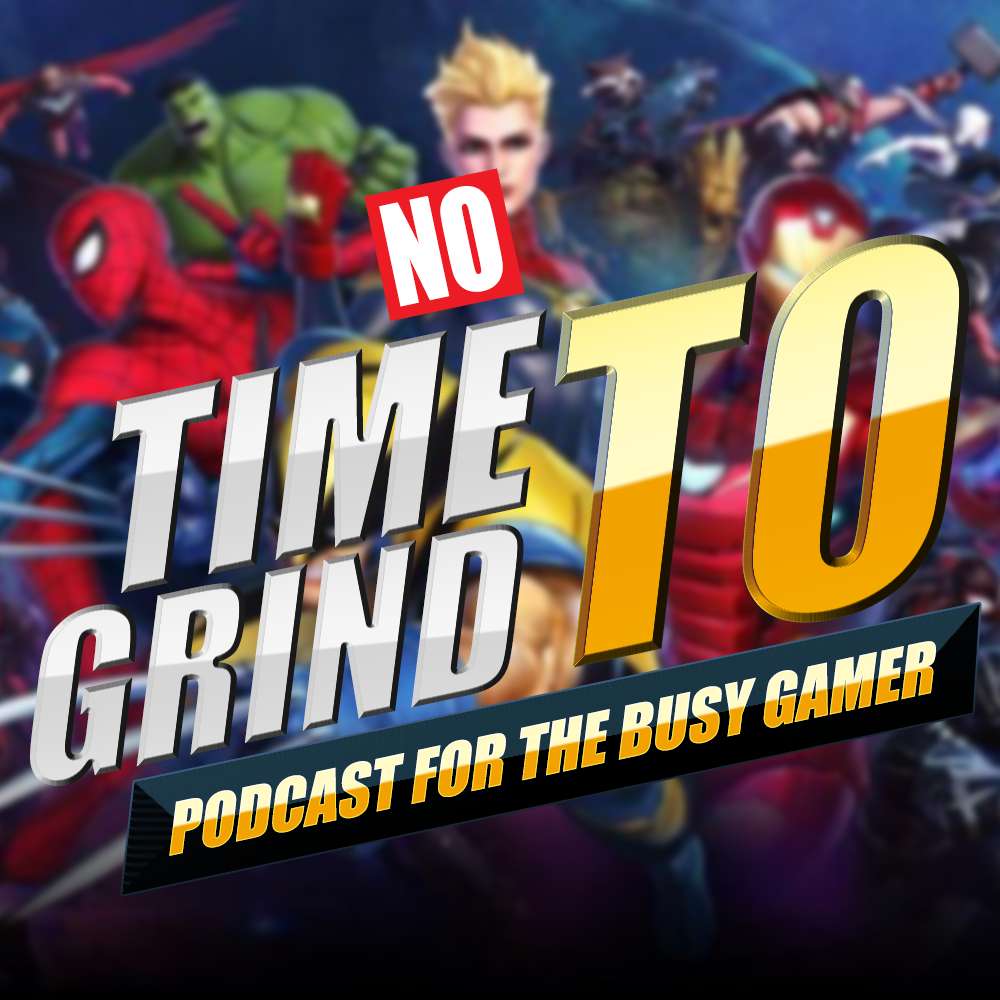 Switch Exclusivexcelsior!
thanosdidnothingwrong
Face front, true believers. Put down that comic, eject that 4K Blu-ray of Avengers: End Game, and stop talking about Square Enix. It's time to discuss the Nintendo Switch exclusive Marvel Ultimate Alliance 3: The Black Order.
REALITY sucks, so pop in the game cartridge, POWER up your Switch, SPACE out, and make TIME for one of the best games for a busy gamer. MIND you, what this game lacks, it makes up in SOUL.
Okay, that was pretty bad and forced, but this game was the first game to win the Busy Boy Certified award! So it must be pretty good, so check it out!
Thanks for listening! If you'd like to suggest a game, hit up our facebook @notimetogrindpodcast or our instagram @notimetogrindpodcast and definitely make sure to rate us highly and share the podcast! I love you, and I love comics. and I love this game.
Find out more at http://notimetogrindpodcast.com