Minecraft - No Time To Grind Episode 60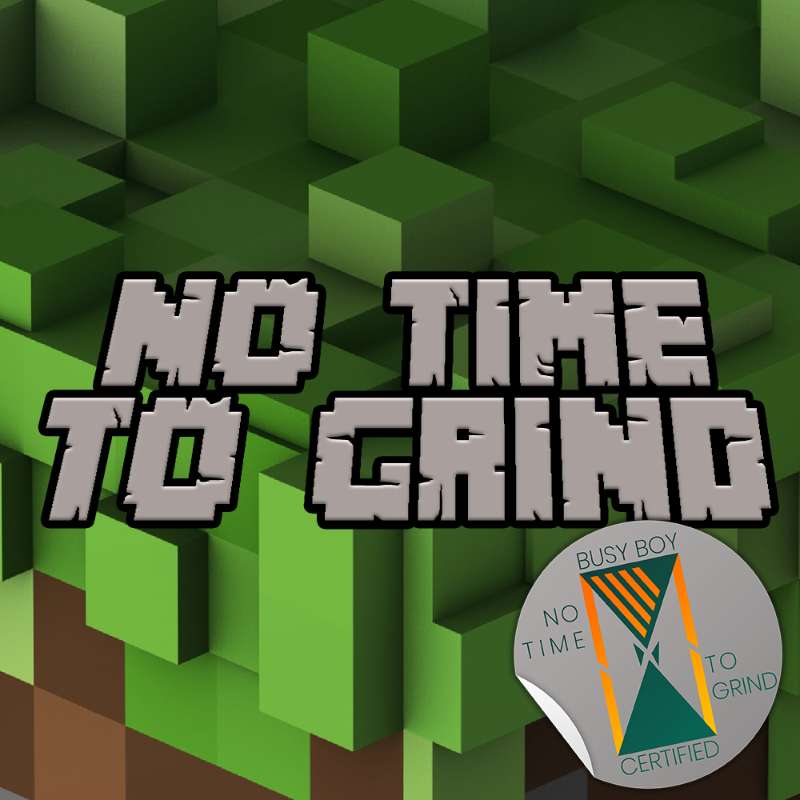 Creeping into your podcast queue...
From Alpha to Bees, we've been at this game for no joke 10 years. And where has it come to? Barack Obama came and went, the term 'soulslike' didn't exist, Osama Bin Laden was killed and Bargain Bin Laden rose to power.
Minecraft - No Time To Grind Episode 60
Congratulations to Minecraft for getting the Busy Boy Award to certify that this game without a doubt is a game for a busy gamer. But don't just skip the episode because you know the end, part of the journey is what makes minecraft such a good game. Is it the survival, is it the nether? What? I may or may not have been building a tower in minecraft while playing... oops... Sorry if it's a bit stilted for that. (just kidding, it isnt stilted at all. I'm a professional damnit)
Huge shout out to Anthony for suggesting one of the next upcoming games, right now we're playing Borderlands 3 for episode 61! As always you can find us on facebook @notimetogrindpodcast or on insta @notimetogrindpodcast yess thats wordy
Find out more at http://notimetogrindpodcast.com