Bayonetta - No Time To Grind Episode 55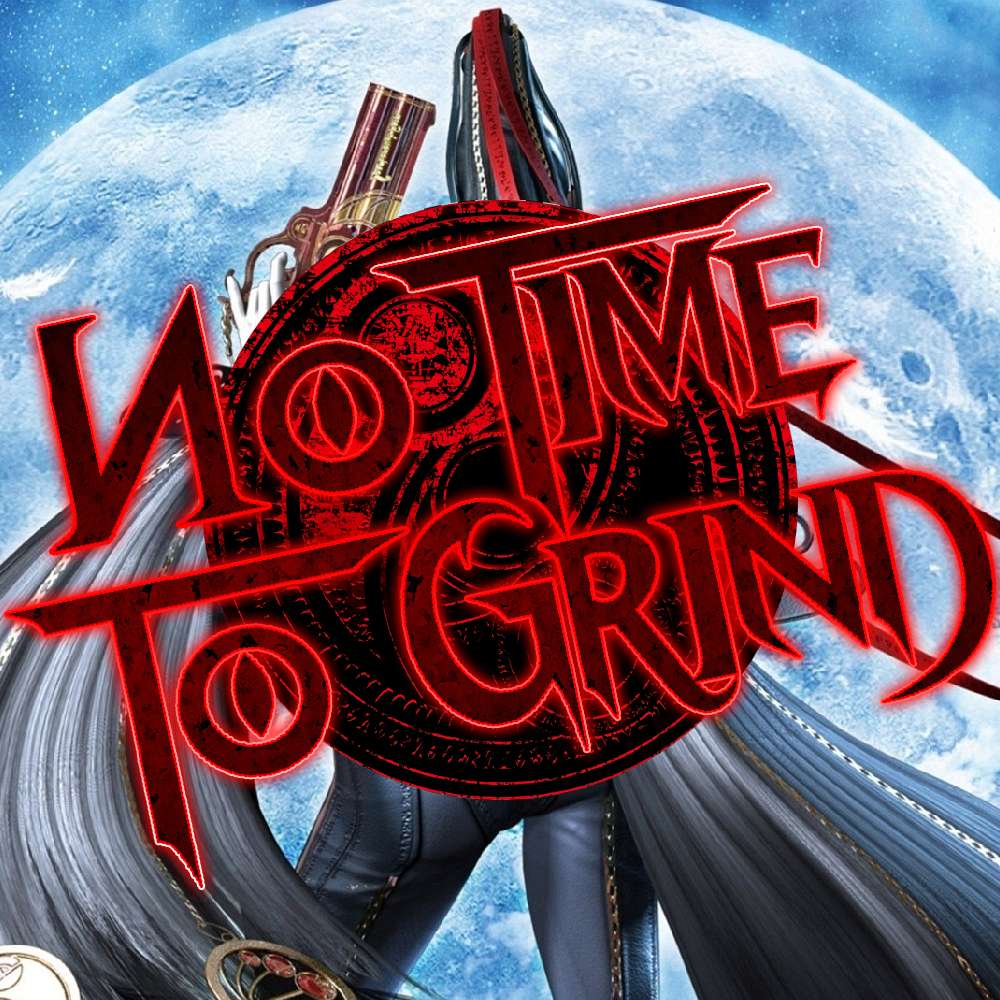 SPOILERS - Sega's Sexiest Character
Bugger! And I didn't make any time for pillow talk. If you don't want to be a crying baby cockroach, you'd better listen up to this podcast instead! This is clearly our most rambunctious episode, based off of the equally rambunctious and significantly more gratuitous hack and slash, Bayonetta! The boys talk about Bayonetta 2, Devil May Cry, God of War, Resident Evil 2, Doom Eternal, Matt drops the F bomb again, and Smash Bros' sexiest character (one could argue) takes a place in the hearts, minds, and loins of our Busy Gamer Boys.
If you angels want a nice good spanking, you'll have to recommend these chaps a nice game to play (please suggest Bayonetta 2) head over to @notimetogrindpodcast on facebook or @notimeto_grind on instagram, or even in your five star review on this fine podcast app. OR check out www.notimetogrindpodcast.com for a quicker way to those links. Now go on, get. You've played read enough of this description, my scurrying little friend!
Our next episode is Marvel Ultimate Alliance 3! Thanks for listening!